Chuck, Jerry and I left for Klickitat County last Friday. Instead of taking a more direct easterly route, we headed north to cross Stevens Pass.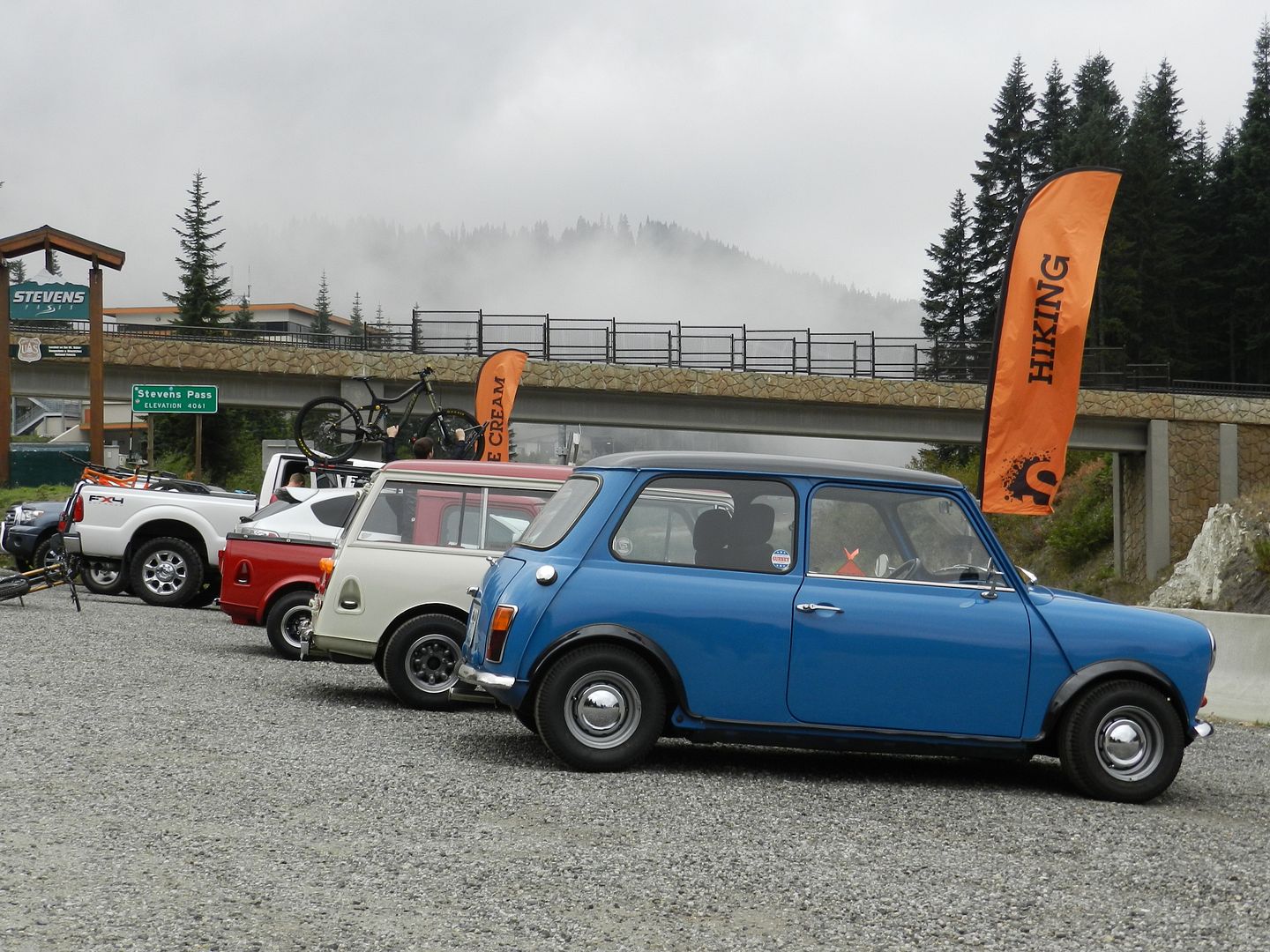 After a lunch in Leavenworth, we turned south and climbed Blewett Pass, then dropped into Ellensburg and followed Canyon Road into Yakima. After one more summit -- Satus Pass -- we passed through the Goldendale area into the Columbia Gorge, where we spent the night at Biggs Junction.
Bright and early Saturday morning we drove up to the Maryhill Museum, site of the Concours du Maryhill Loops.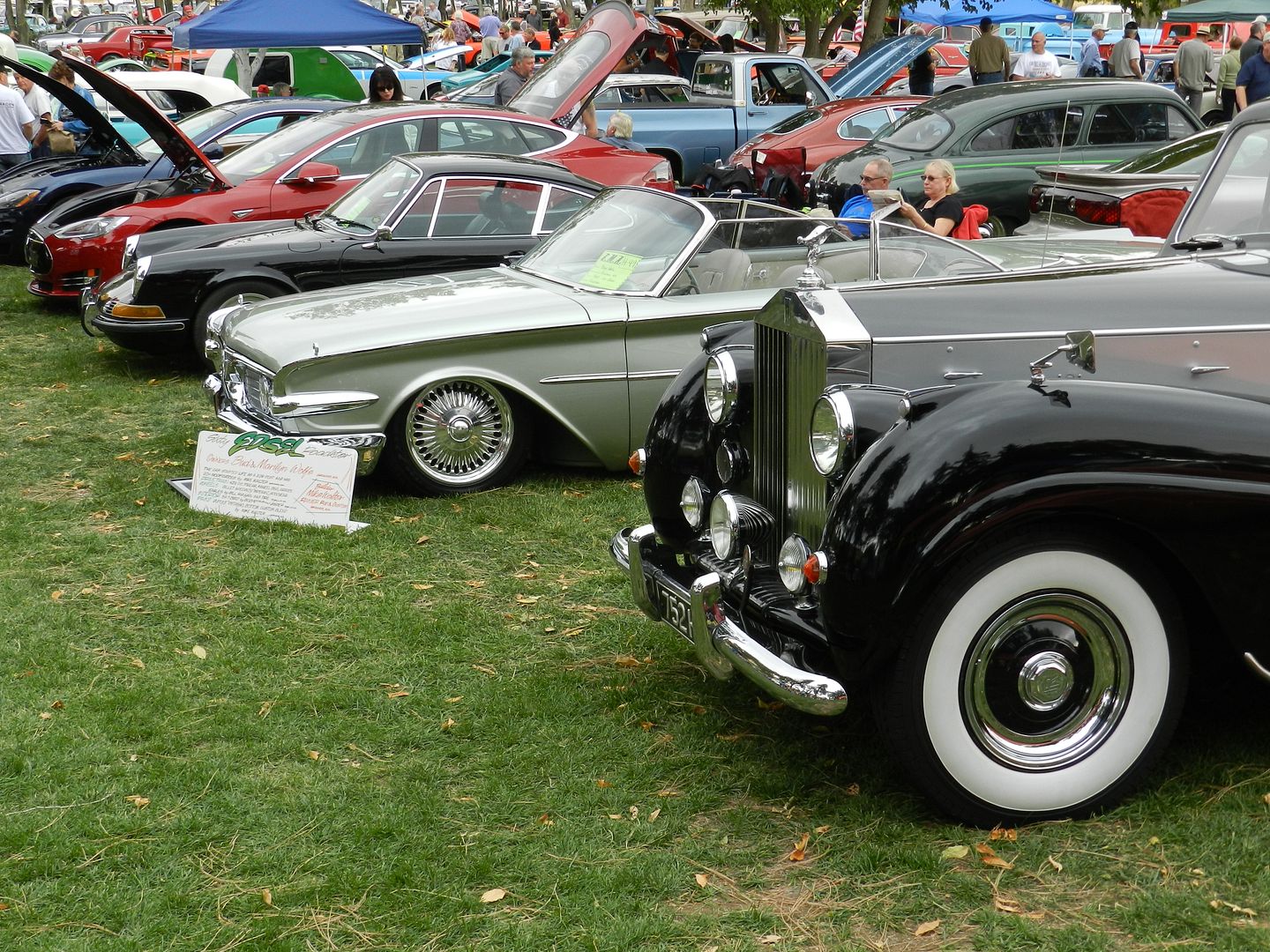 The show, as always, was real mix of hot rods, antiques and European iron, including five Minis.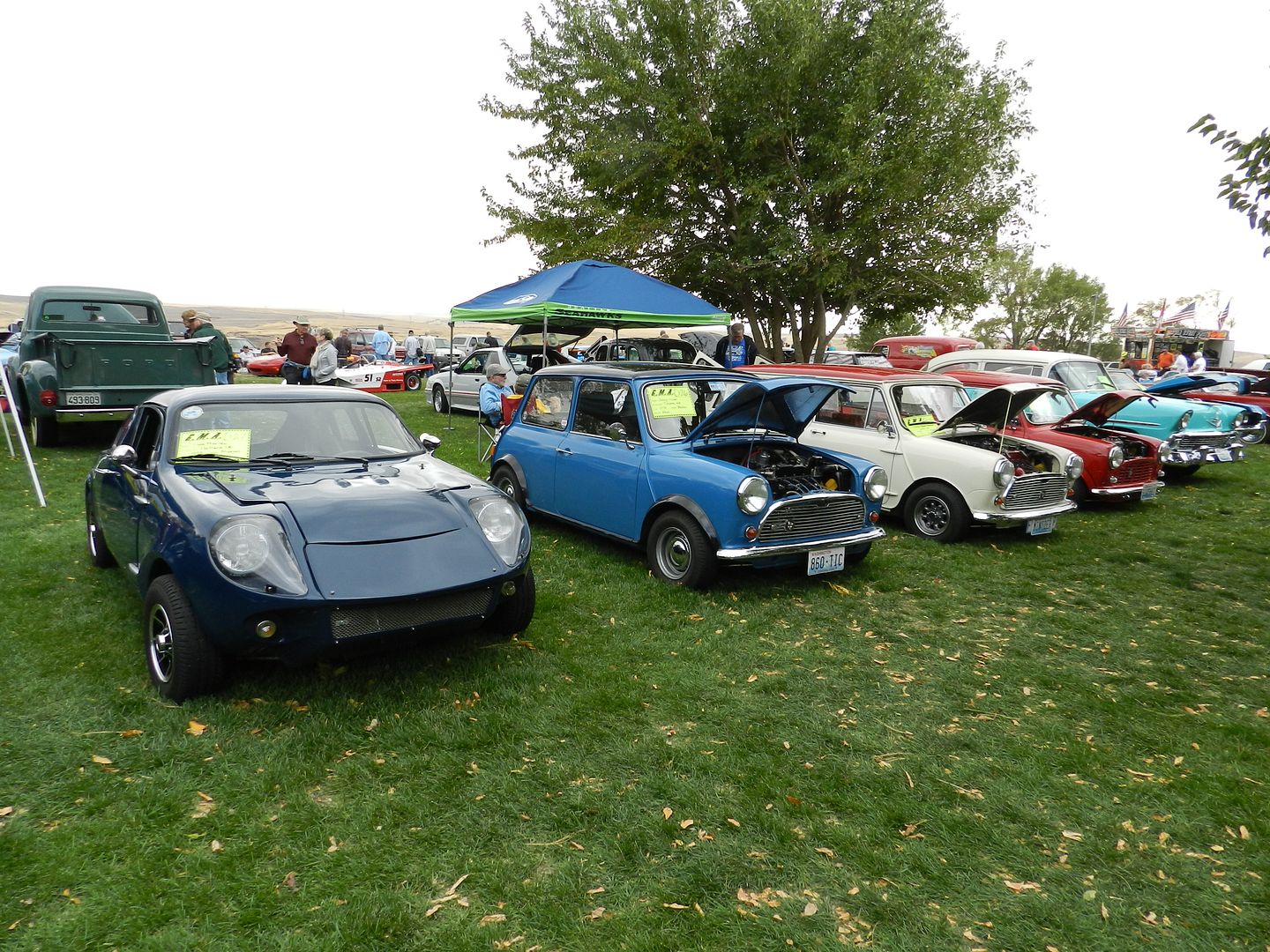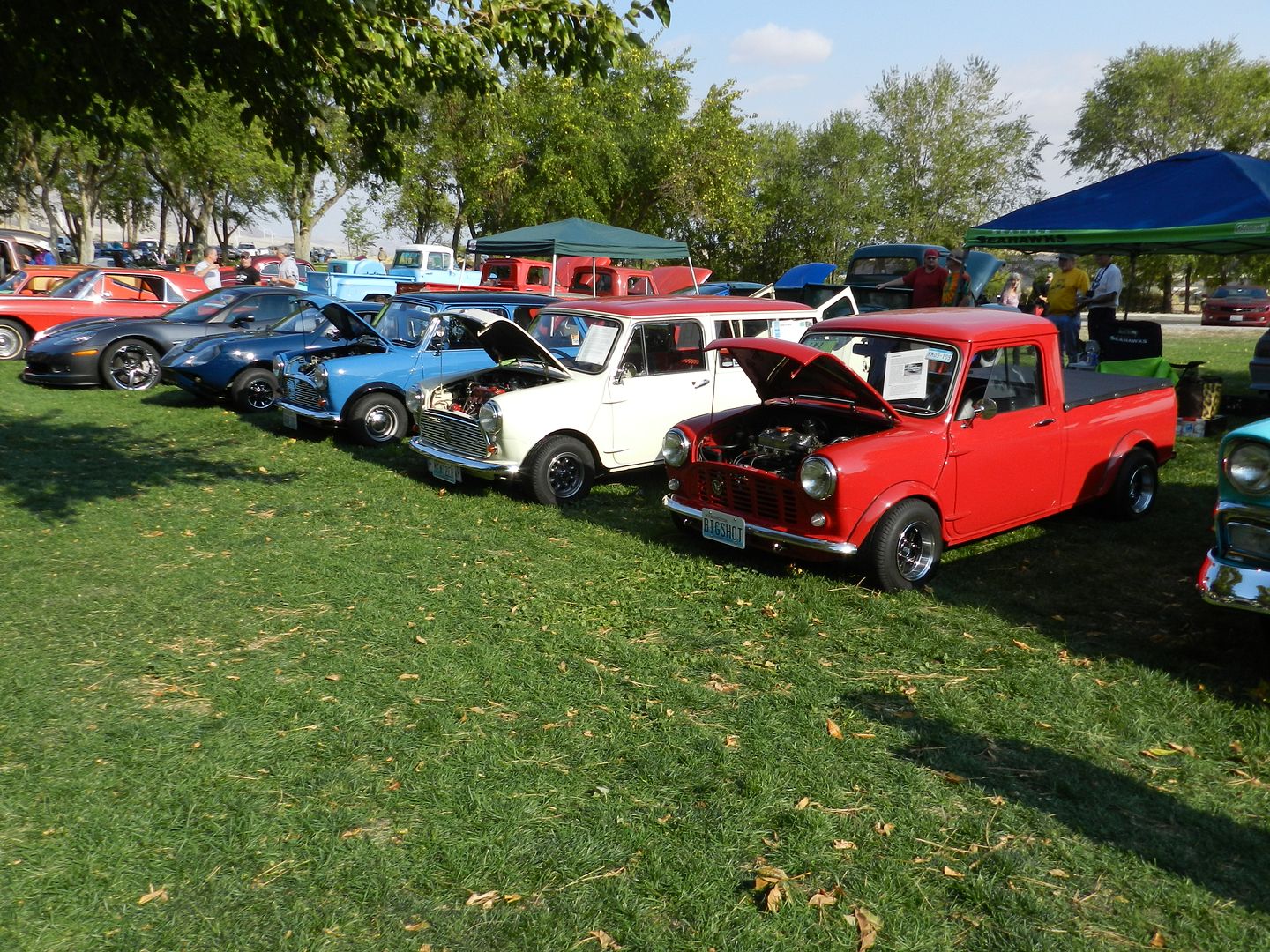 In addition to the SAMOA cars, Dave Munsey's OMS Marcos was there, and a 20th Anniversary Special Edition car was parked a couple of rows away.